About Lever Action
Look out, now there are six of them.
Jimmy Snowden,
Dennis Ward,
Steve Harding,
Nat Waterman,
Rob Labig and
Steven Wendall Johnson
These Colorado boys have come together to put a little fire in the music scene with their own brand of "Rockin' Country Music". Wild guitars and fiddles, smokin' hot vocals, killer drums and three part harmonies.
Now, go shine them boots.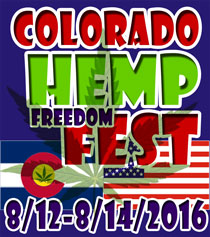 www.COHempFest.org - home