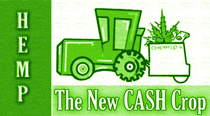 Thanks to all who attended the 1st Annual Colorado Hemp Freedom Fest!
The "2nd Annual" may be a while down the road, like not annual! Please check back for updates!
Several individuals in our group remain committed to supporting and promoting the hemp industry, and helping to educate the general population about the benefits of hemp. Please visit our Facebook page to see the latest buzz.
Western Colorado Organizations
that support/promote HEMP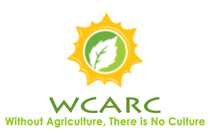 Western Colorado Agriculture Resource Center
2016 Festival Sponsors